Our rates
A LUXURY BED & BREAKFAST
We want you to feel at home at Kilmartin Castle!
Relax in the Grand Hall in the evenings, or grab a blanket and share stories around the sunken fire pit in the castle grounds, overlooking the ancient Kilmartin Glen. Grab your robe and slippers and brave a dip in the wild swimming pond before a delicious 2-course breakfast the following morning in the castle dining room. We hope you leave us relaxed and rejuvenated with new stories to tell.
Luxury double en-suite rooms start from £220 per night, including breakfast.
Luxury king-size en suite rooms start from £295 per night.
It's always smarter to book direct. If you think you have found a better price for a room at Kilmartin Castle elsewhere, please contact us directly.
Barbecuing facilities in the castle grounds are reserved for exclusive use which is a great excuse to gather 9 of your favourite people.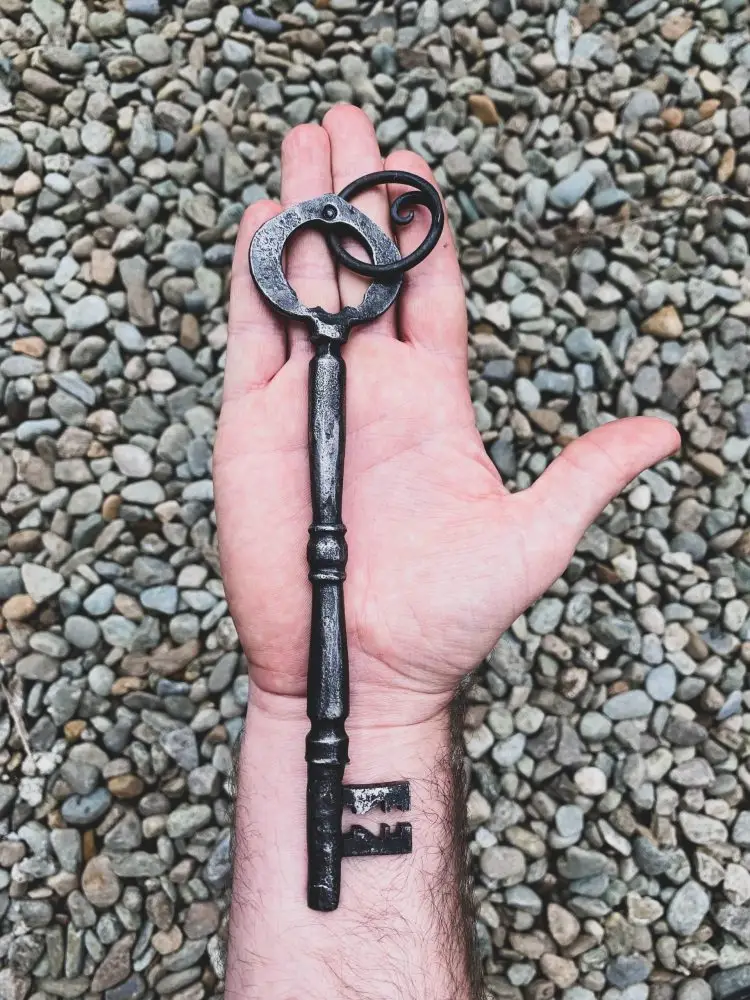 EXCLUSIVE USE
Kilmartin Castle is available to book exclusively.
Yours to rule!
Small enough to not lose each other as a couple, but large enough for five couples to enjoy together.
The castle sleeps 10 guests comfortably in 2 double rooms and 3 king-size rooms. Our private chef is available to book for catering throughout your stay, should you wish to take a night, or even a morning off. The kitchen is a fantastic space for groups and well equipped if you do decide to cook together.
Kilmartin Castle can be rented exclusively for holidays, with a 3-night minimum stay, starting at £980 per night up to £1500 per night.
We only book a small number of weddings and elopements each year at Kilmartin Castle, and our terms do differ for events. Please reach out for more information.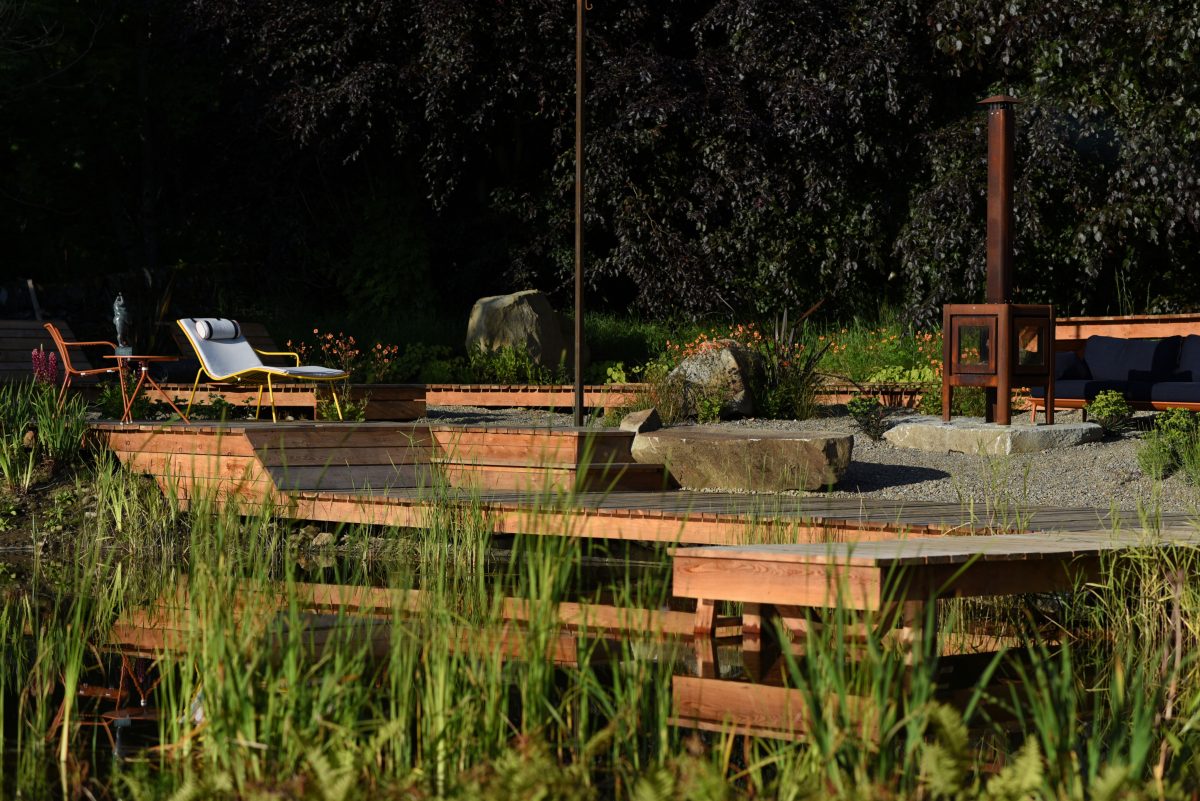 FamilIES & 4 LEGGED FRIENDS
When staying with us as a bed and breakfast guest, we welcome children from the ages of 12 and over. Unfortunately, we are unable to cater for pets.
When booking exclusive use, children of all ages are welcome at Kilmartin Castle. We have 2 travel cots and a high chair that you are welcome to use. As Kilmartin Castle is our home we do ask that guests, of any age, look after it. We are happy to move fragile items out of the grasp of small hands. As there are stone spiral staircases, wood-burning stoves, a wild swimming pond and a small stream running along the back of the garden, parents should be vigilant! When booking Kilmartin Castle for exclusive use you are welcome to bring 2 well behaved dogs.
Payment
Remember, it's always smarter to book direct!
Why?
You will always receive the lowest rates when doing so.
We are happy to accept payments online, via a secure payment link which we can email to you, or by bank transfer.
We ask for a 50% deposit to secure your booking. The remaining 50% will be charged when you check-out.
Given the significance of the booking for a small business like ours, our cancellation policy is strict. 50% non-refundable up to 30 days before and 100% non-refundable thereafter.
For bookings effected by a lockdown, imposed by your government, or ours, we are happy to rearrange your dates, up to 3-years in advance.
We cannot provide refunds, so please be sure, before booking, that you do want to visit us at some point.
We are unable to shoulder the risk of additional quarantining measures, last minute positive covid tests, and resulting cancellations. We advise all of our guests to ensure they have the appropriate travel insurance in place.
Check In is from 4pm – Check Out is 10am.
Data Protection
We know that keeping your information private is very important to you. We are required by law to keep a record of people who stay but we do not disclose that to anyone other than the relevant authorities, if required.