Rule The Castle
Small enough for couples not to lose each other, and equally big enough to comfortably sleep ten, imagine your next family holiday in your own private Scottish Castle.
When you book Kilmartin Castle exclusively, you have use of all five bedrooms; The Snug, Carswell, 1550, Speel and Clarke.
Enjoy
The castle kitchen is a great social space. A seating booth now takes its place in the original fireplace and cooking is made easy with two Bosch ovens and a large induction hob, a dishwasher is on hand, so no-one has to draw the short straw there, and there is a large fridge freezer so you can stock up for your stay.
Eat well
The castle's candlelit dining room, also on the ground floor, has witnessed some enjoyable get-togethers over the past few years. Original stone walls and a barrel-vaulted ceiling make your dining experience like time travel back to 1550.
When booking exclusively, you will have the opportunity to chat with our private Chef Ali, who will create a bespoke menu for you made up of local seasonal dishes. Ali is such a fantastic host and makes the entire experience a memorable one.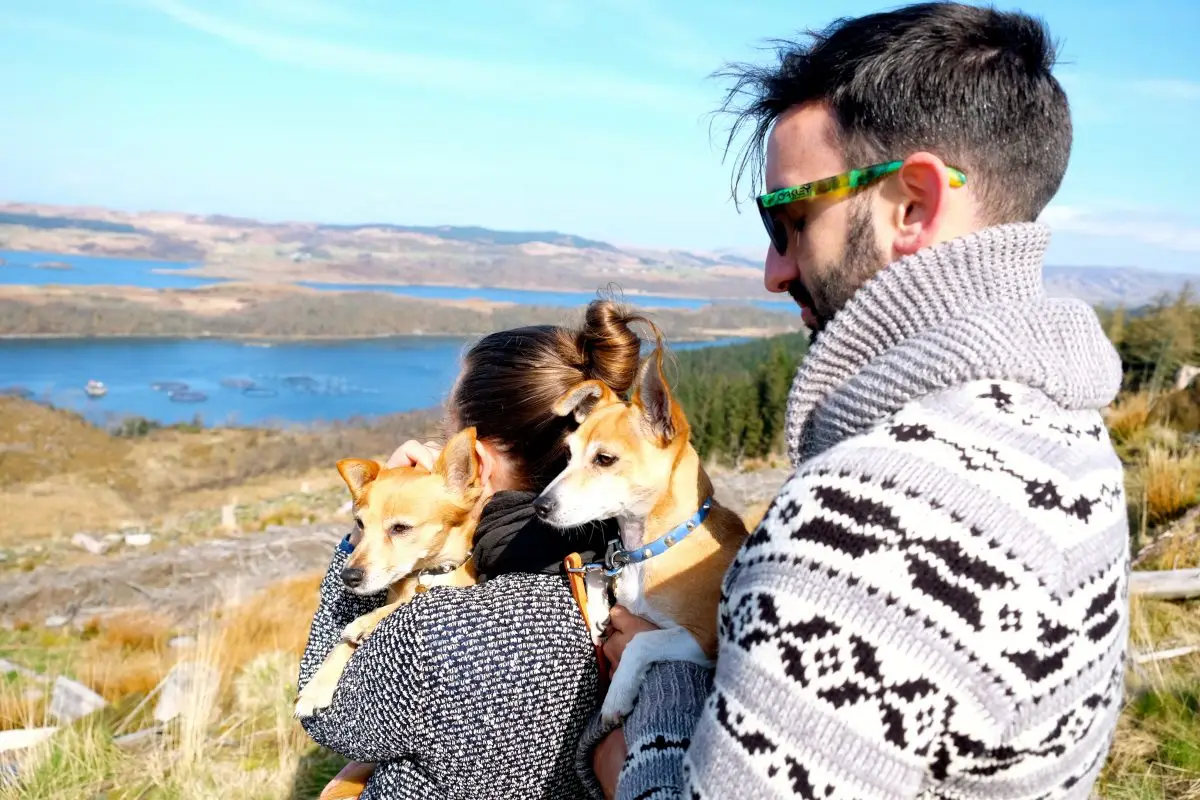 Pet friendly
Kilmartin Castle is pet-friendly. Let us know if you are bringing along a four-legged friend so that we can have their bed ready.
Check-in: 4pm Check-out: 10am
For the exclusive use of the castle, we have a 4-night minimum stay.
Gallery