"Surely one of the coolest castle conversions ever! Inside it's all warmth and fun"
THE GUARDIAN
Choose one of four unique bedrooms, designed to ensure that the rustic charm of our almost 500-year-old castle remains intact. Carefully curated antique furnishings, modern pieces, and original artworks are throughout. Of course, all of our rooms have gorgeous en-suite bathrooms with walk-in rain showers, luxury linens, Roberts radios, and high speed Wi-Fi. Stag Fellow EKG kettles in all of our rooms have variable temperature controls for true coffee enthusiasts to prepare the perfect brew to be enjoyed in bed.
Staying at Kilmartin Castle is so much more than a room for the night. We want you to feel at home. The Grand Hall is relaxed, cosy, and informal. Grab a spot on the sofa, sit by the fire, listen to a few records, and enjoy a dram of our local Jura whisky.
If Kilmartin Castle is part of a wider Scottish adventure, please feel free to reach out and ask for recommendations. We have spent a number of years searching for hidden gems and are happy to share our knowledge.
IT'S ALWAYS SMARTER TO BOOK DIRECT
Bed and Breakfast
Breakfast is usually a big table social affair, but with 2m social distancing measures in place, for the foreseeable, we will be serving breakfast in two sittings in the castle dining room.
Our 2-course breakfast menu changes daily and includes something for everyone with vegan and vegetarian options available, all made with quality locally sourced ingredients, many of which come from the castle's own organic garden. We use Kintyre free-range eggs, free-range bacon and sausages from Moray Farm, and fish from Murray's local smoke house. We also have our own blend of coffee 'Wake the Bishop' in collaboration with Dear Green of Glasgow and serve hot as well as cold brew. Our tea is loose leaf Brew Tea Co. and we often have homemade masala chai on the go.
As one of our bedrooms is on the ground floor, we don't serve breakfast in the dining room next door before 8.30am. Should you need to leave before that please let us know and we can prepare you a yummy breakfast to go!
Our promise
We are committed to implementing practices that favor the planet.
We eliminated the use of plastics in our bathrooms opting instead for bespoke refillable pottery created by Glasgow based artist, Claire Henry. Our bathroom products are Faith In Nature. SLS, paraben, and cruelty-free.
We are actively planting new trees on the grounds of Kilmartin Castle and grow our own veg.
We use nontoxic lime wall paints, eco cleaning supplies and we extensively recycle.
We have the ability to plug in an electric vehicle, should you be driving one.
Pet Friendly
Kilmartin Castle is pet-friendly. Do let us know if you are bringing a 4 legged friend along so that we can have their bed ready too. Our handsome blind cat Frank lives in the castle but does not have access to the guest rooms.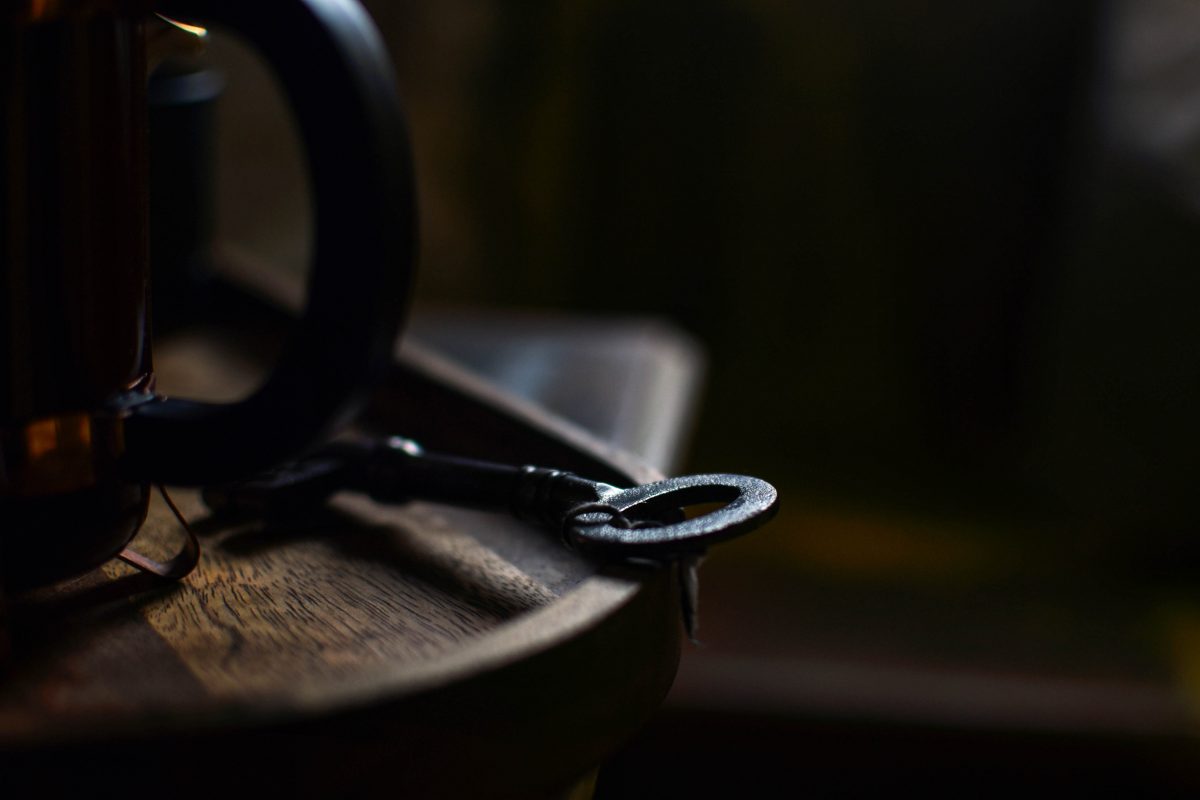 Booking with us
It's always smarter to book direct!
Long Live the Long Weekend
Weekends are popular and we have a minimum 2-night stay. Add Sunday night too, and enjoy 25% OFF your entire stay.
*Price includes breakfast. All offers at Kilmartin Castle are purely for those clever folks that book direct. This offer can not be used in conjunction with any other, and is not available over UK bank holidays.
Check-in: 4pm Check-out: 10am